An inflammation of a pimple may damage the dermis, which is the deeper layer of the skin. Scars form when there is damage to the dermis. Before the treatment of acne, inflammation has to be reduced and this means no squeezing of pimples as it may cause damage to the dermis, leaving an acne scar.

What are the types of acne scars?
Post inflammatory hyperpigmentation (PIH), which is a dark spot left behind by a pimple. This usually fades away after a few months. Depressed scars of which there are a few types: ice pick scars which are narrow and deep, box car scars which are wider and shallower, rolling scars in which the skin looks like it has ripples. Hypertrophic scars and keloids which look like lumps on the skin.

Besides treatment and prevention, is there anything else we can do about acne scars?
The removal of dark spots (PIH) left by pimples or acne scars will fade but may take a long time. They can be made to clear earlier with lightening creams and laser toning.
Chemical peels also help with PIH.
It is also important to use a suitable sunscreen to minimise PIH.
Depressed acne scars are may be improved with techniques such as subcision and fractional laser treatment. The fractional laser beams cause a controlled injury to the skin in a pixelated pattern. The healthy tissue in between the injured skin will start the healing process which involves the laying down of collagen. This will repair the scars and make them shallower as less visible.

What about hypertrophic scars and keloids?
These commonly develop after chest or back acne, but may also occur on the face. They are treated with steroid injections which will cause the scars to flatten.

Take home message?
Laser treatment and topical creams might be a solution for acne scars but it is a process that will require constant and continuous care. Therefore, treat acne well to prevent scarring.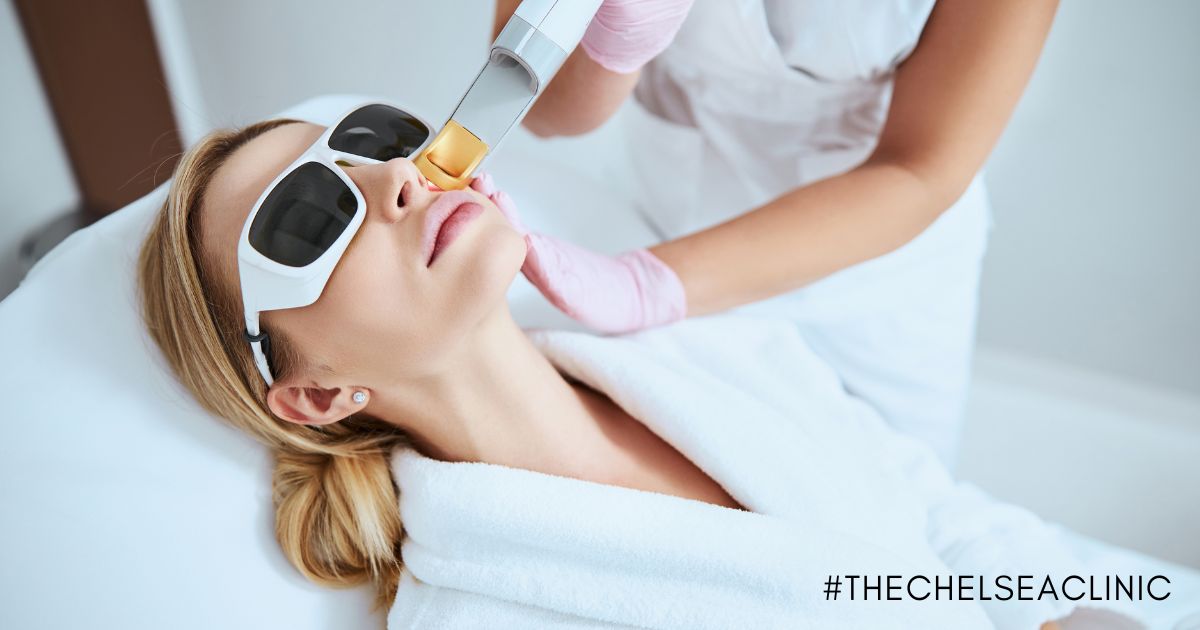 Fractional CO2 Lasers are carbon dioxide lasers that remove the outer layer of the skin, whilst stimulating the regeneration of healthy skin underneath. These lasers are commonly used to improve the skin condition of individuals facing depressed acne scars, deep wrinkles, skin tone, texture, and laxity. The fractional laser beams cause a controlled injury to the skin in a pixelated pattern. The healthy tissue in between the injured skin will start the healing process which involves the laying down of collagen. This will repair the scars and make them shallower as less visible.
With this laser, there is a short downtime period of 5 days, during these 5 days, the skin will turn red or pink, then brown and will peel off, revealing new and fresher looking skin. Treatments are usually spaced about 2 months apart with the number of treatments in between depending on the condition of the skin.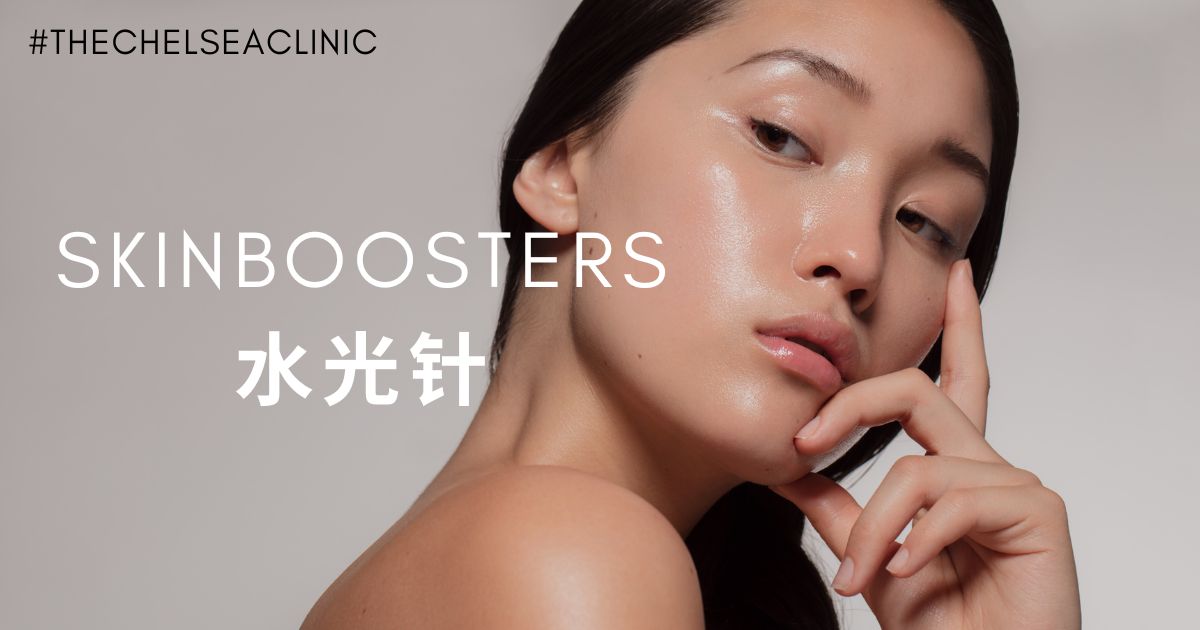 Nonsurgical cosmetic procedures such as Dermal fillers (Hyaluronic Acid fillers) and Skinboosters have been popular amongst patients. Skinboosters contain hyaluronic acid that hydrates the skin deeply whilst improving collagen production. This acts as an anti-ageing and whitening treatment and reduces the size of pores.
Skinboosters are injected using a dermal injector gun or the more traditional hand injection technique. When a skinbooster is injected into the skin, the hyaluronic acid present attracts up to 1000 times its weight in water, substantially improving the hydration levels of the skin. The process is seen almost immediately, as the skin appears moisturised and younger looking.
Some of the conditions skinboosters are able pigmentation & melasma, inflamed skin, sagging skin and enlarged pores.
Skinboosters act like water reservoirs by absorbing and retaining moisture resulting in long-term hydration. Skinboosters are also able to reverse UV damage and improve skin texture and elasticity by stimulating collagen and elastin growth, giving the patient an improved glow and radiance to their skin.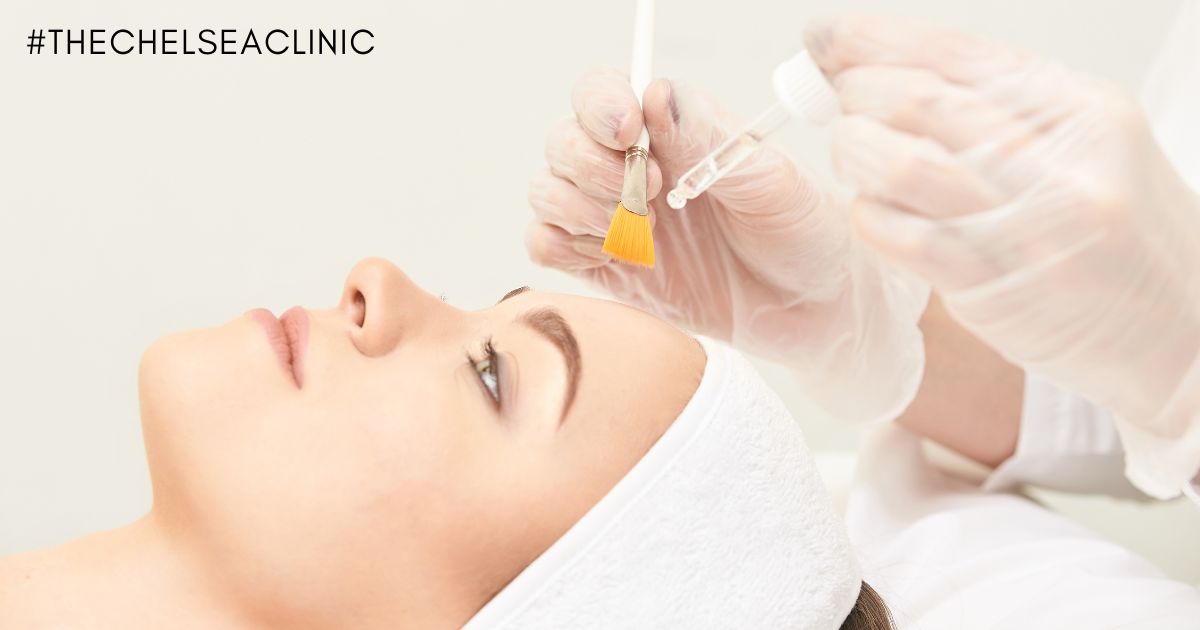 Chemical peel (AHA) treatments also known as Alpha hydroxy acids (AHA), are commonly used to help improve breakouts, blackheads, and dark spots.
An AHA Chemical Peel is able to remove dead skin cells from the epidermis, brighten dull skin and generally improve skin tone and texture. Chemical peels do not contain any physical abrasives and do not require scrubbing. With an AHA Chemical Peel, we are able to reach deep into the different layers of the skin to help increase collagen production, improve the firmness of connective tissues and boost the skin's moisture levels.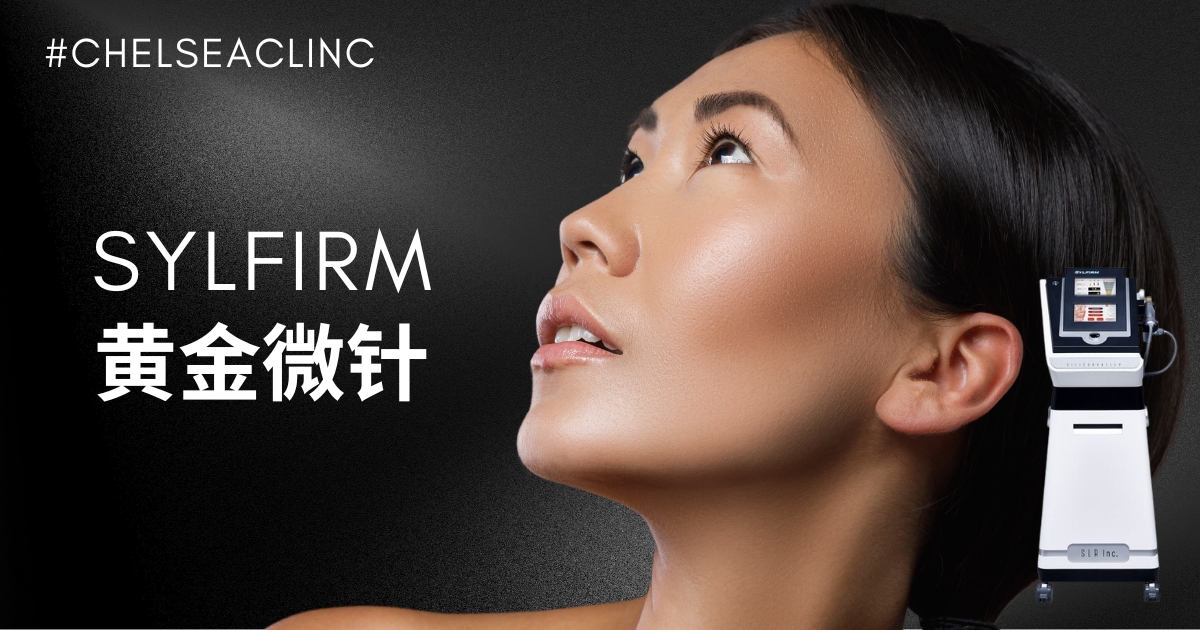 Sylfirm is the most recent advancement in RP (repeated ultra-short pulse) microneedling technology. It combines both Pulsed Wave and Continuous Wave Radio Frequency which helps to treat abnormal blood vessels and tissue to selectively treat increased pigmentation and vascular lesions, including other skin conditions such as melasma and rosacea.
It has been clinically shown to safely and successfully treat a variety of conditions, such as wrinkles, redness, acne scars, pore reduction, and an overall improvement in the texture and appearance of the skin.
Dual Wave RF Microneedling System

Continuous Wave (CW) & Pulsed Wave (PW)
SYLFIRM and its 8 different CW/PW modes have proved its effectiveness and safety through numerous clinical studies and animal experiments.

Bipolar Non-insulated Electrode System
SYLFIRM adopted bipolar non-insulated microneedle electrodes to cover all dermal layers with uniform electric field and maximize the treatment result specifically for the melasma, rosacea, and PIH during the Pulsed Wave (PW) modes, including skin tightening and other benefits during the Continuous Wave (CW) modes.

Robotic Production System
The microneedles are precisely produced by the robotic system, which brings evenly-leveled electrodes to penetrate an accurate target depth during the treatment.
If you would like to know more on our aesthetic procedures and whether it is suitable for you, please call our clinics to make an appointment.
Alternatively, you may submit your enquiry using the form below: