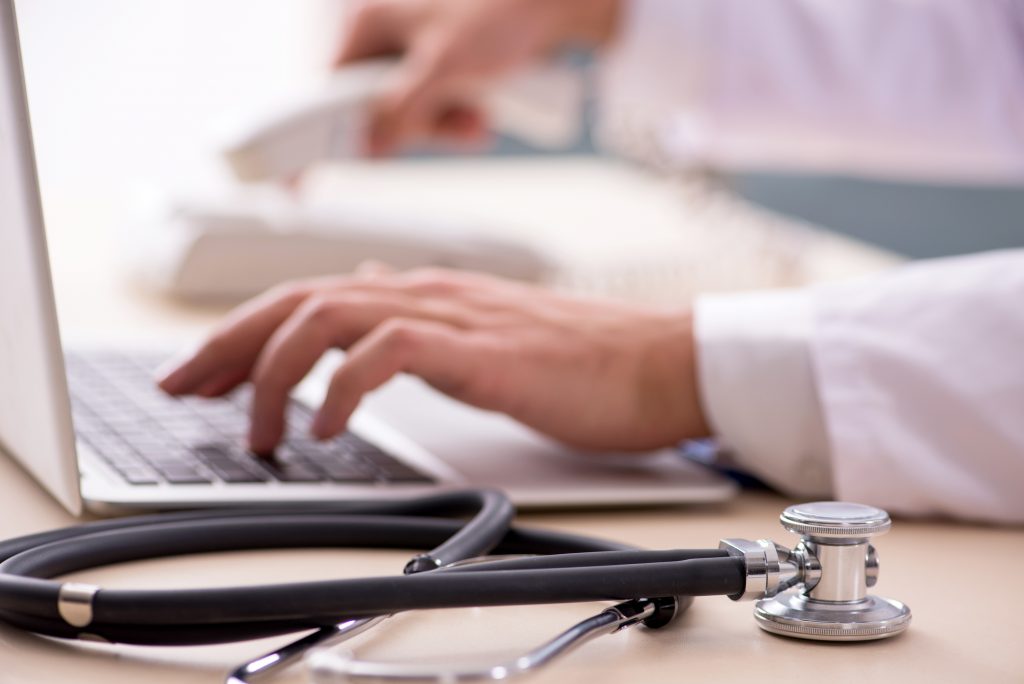 TELEMEDICINE SINGAPORE (THE CHELSEA CLINIC)
In this period of the Covid-19 outbreak, leaving the house unnecessarily is not encouraged. In an effort to minimise social contact, The Chelsea Clinic would like to introduce a telemedicine platform in Singapore, for both General Practitioner (GP) and Medical Aesthetic patients. Individuals will be able to safely consult any of the doctors from The Chelsea Clinic (subjected to doctor's schedule) at the comforts of their own home.

Telemedicine (Singapore) availability for both General Practice (GP) and Aesthetic patients
Monday to Friday: 9.30am-6.30pm
Saturday, Sunday and Public Holiday: 9am-12.30pm

Doctors available for telemedicine consultation
Dr Ewen Chee
Dr Vanessa Phua

Consultation Appointment has to be made prior to the actual consultation via +65 9774 9346 (WhatsApp preferred). Thereafter, a message will be sent to confirm the consultation date, time as well as preferred doctor. The web consult is facilitated through Zoom platform and after confirmation of payment, a personal room will be created with the doctor so as to ensure privacy. Payment is to be done via electronic banking transfer before the Zoom room invite is sent.

Consultation fees
General Practitioner (GP): $20 per 15mins block
Medical Aesthetics: $30
Fees are not inclusive of medication and delivery charges

Delivery (For telemedicine individuals in Singapore only)
Delivery charges may range from $6 – $15, depending on the location and timing
Delivery will be arranged for the following day for consultations after 4pm for weekdays and after 11am on weekends

If you wish to enquire more or would like to schedule for a tele-consult, contact us at +65 9774 9346.